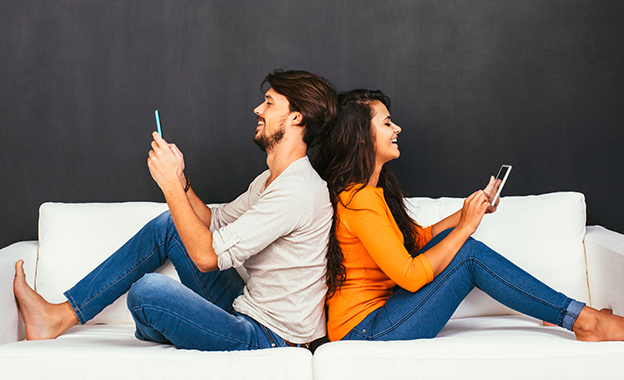 Choose the way you share
You'll no longer need to send attachments on your emails. Send the photos from your latest holiday to your friends using a simple link. Share documents and folders of any size, even if the recipient doesn't have a cloud account.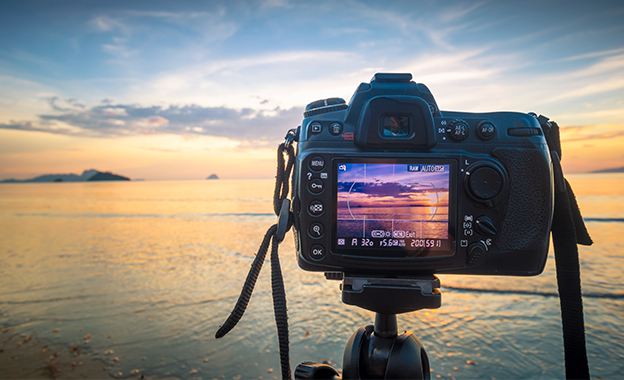 Your data is available, even offline.
By selecting your favorite photos and videos, your files remain available on your device even when you're offline, on the train or plane for example.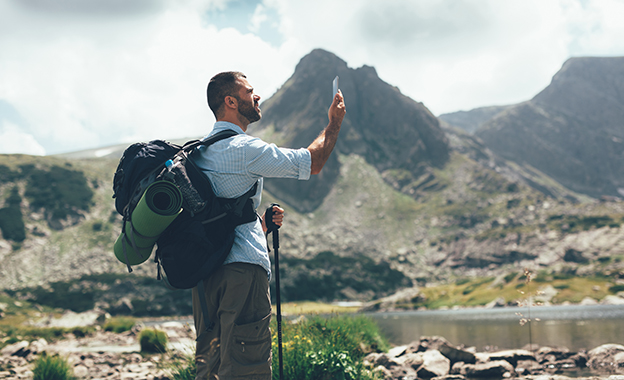 Retouch your photos
No more need for dedicated software... Edit your photos, add filters or color effects directly in the SOS Photos application. Crop, edit the contrast, improve the brightness, add text and stickers, etc.
Recover deleted files
Thanks to the trash and to versioning, recovering a deleted file or restoring an old version of a file becomes as simple as ABC.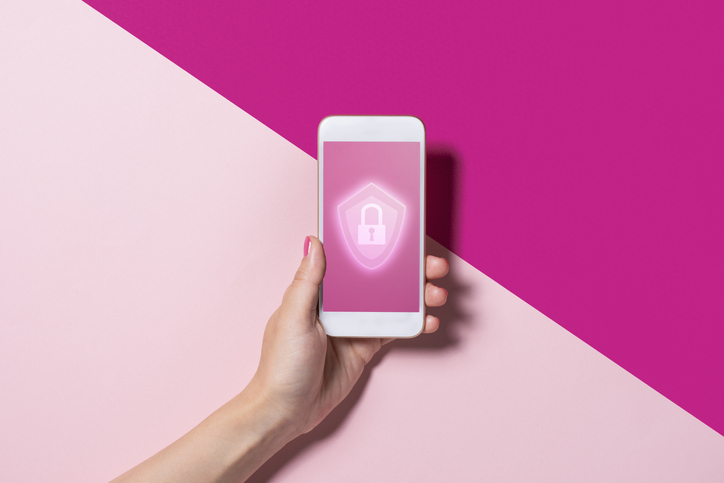 So your personal data stays personal
SOS Photos offers the best security guarantees. We encrypt data both during transfer and during storage (SSL and AES-256-bit encryption) so your personal data stays personal.